Description
This stunning one bedroom apartment of 77.6 sqm is in the Ancient Sands project with incredible views towards the sea, golf course Lagoons and overview El Gouna.
Located on the second floor with lift access, this property boasts a large open plan kitchen beside the living area with a breakfast bar dividing the two areas while providing a perfect entertaining space. The living room has its own private mashrabeya balcony overlooking the Ancient Piazza.
A large bedroom is located at the opposite end of the property and faces the sea, golf course and lagoons. It boasts plentiful storage space, a dressing table / desk and a wall mounted TV. The bedroom has its own stunning and authentic mashrabeya balcony.
About the resort
Located in the luxury zone of El Gouna, Ancient Sands Resort offers apartments, town houses and twin villas in an exclusive golf resort with a range of amenities on offer.
Ancient Sands combines the best of Egyptian tradition. Luxury villas, apartments, and townhouses are spread across a generous 2.1 million square meter site. The resort offers an 18-hole Karl Litten designed championship golf course, gym & spa treatment centre us well 5 swimming pools.
At the heart of Ancient Sands will be the Hilltop Village. Its unique apartment buildings surround a beautifully landscaped central "Piazza" and "Crumbs Café".
Ancient Sands: The Villas & Apartments
At Ancient Sands – The Villas and Apartments, residents can enjoy extended views of the lagoon, golf course and the shimmering azure waters of the Red Sea extending to the horizon.
A range of standalone and twin villas are available designed by the renowned SB Architects. Cutting-edge designs combine clean, modern lines with inspiration derived from Ancient Sands architecture.
Similar Properties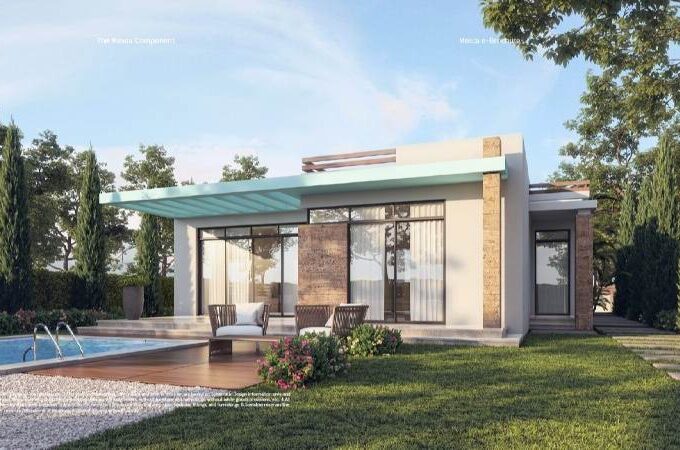 Extravagant space and exquisite touches of luxury create the perfect…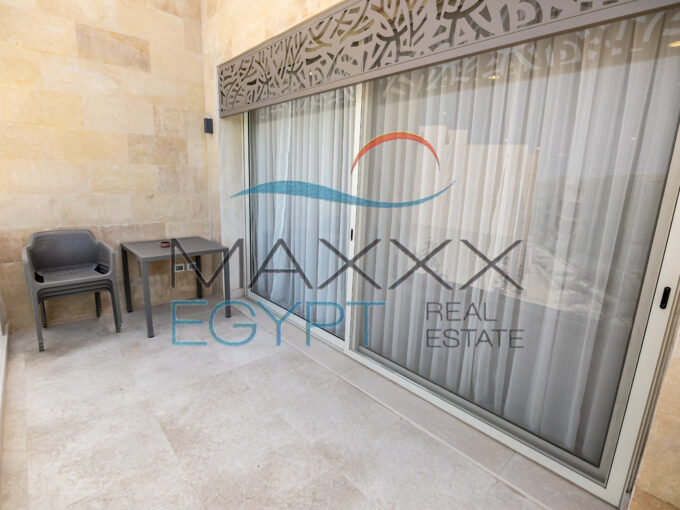 This family friendly, 2 bedrooms, 2 bathrooms apartment has a…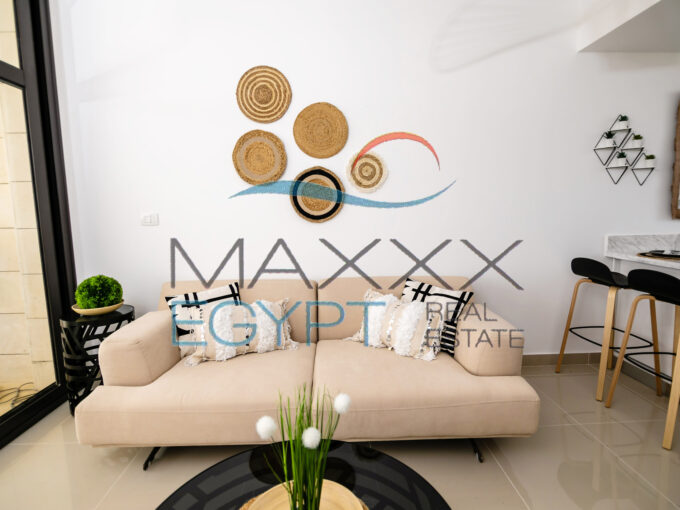 G Cribs is home to those who seek serenity and…