Have a look
Featured Properties
Our favourite available properties
Extravagant space and exquisite touches of luxury create the perfect ambience of a private one storey standalone villa, with three en suite bedrooms, lavish living and dining areas and a…
Properties
For Sale
Become a home owner at the Red Sea
Properties
For Rent
Enjoy living at the Red Sea short or long term
Meet Our
Team
Get in touch with our real estate experts.
"Live in the sunshine, swim the sea, drink the wild air."
The latest
News & Updates
From real estate and beyond.
Why to choose us
Our core values
It's much more than only a business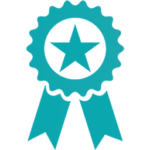 Outstanding experience
We are active in the real estate market since 1987 and have handled thousands of deals successfully. We know the real estate as well as the construction market in all its details and make sure that our clients can benefit from this expertise.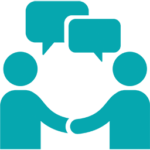 Worry free service
Our clients just have to tell us what they want and we will take care of the rest. Pre- and after-sales care are as important as the deal itself. We take care of every little step on the way and will gladly handle any additional request you might have.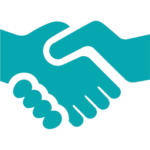 International connections
Our headquarter is in Austria, Europe. We have a comprehensive database of clients in various countries worldwide and are very well experienced in dealing with international sales.
Our
Partners
We honoured to have these amazing partners.