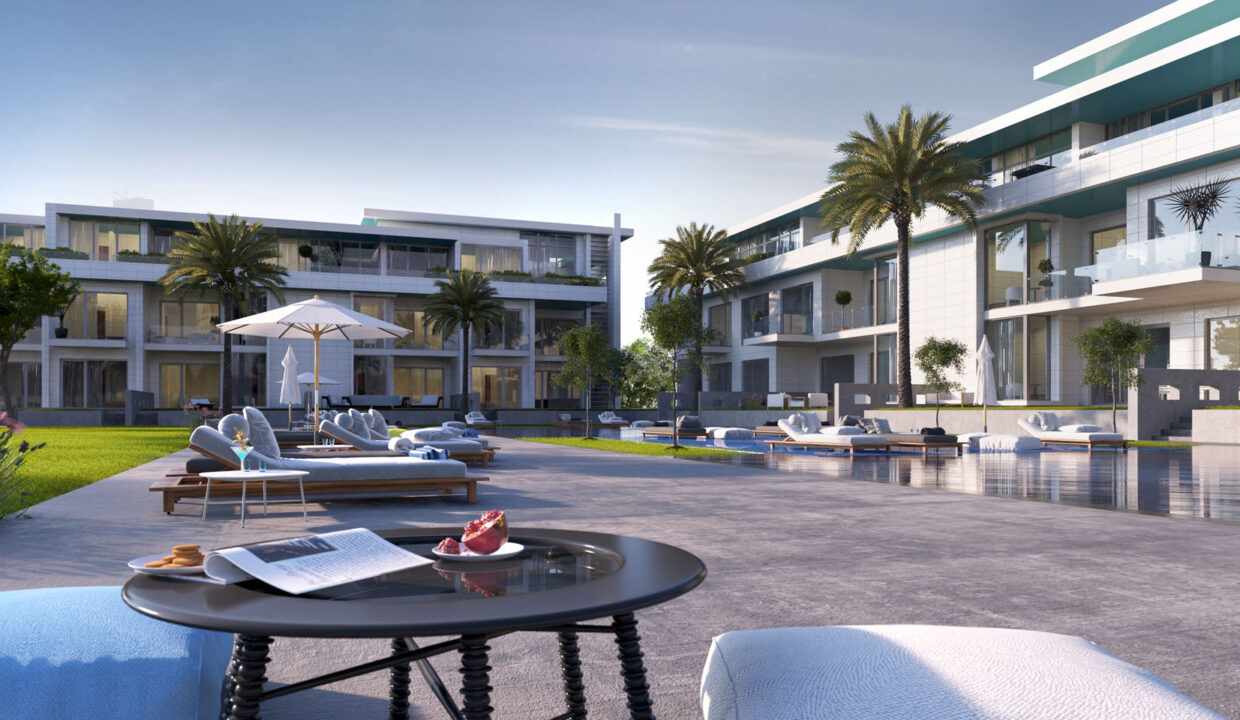 G Cribs El Gouna
El Gouna is commonly known as an upscale retreat, a place to immerse you in the calm, away from the noisy and fast-paced city life. Although being one of Egypt's many Red Sea getaways; El Gouna has its exceptional charm. The charm is realized in its distinctive architecture, cosy atmosphere, posh fine dining and ritzy nightlife. What if you could experience and explore more? G Cribs presents you just that. The development brings life and adventure to the particular beach town. Explore beyond the surface of what El Gouna has to offer.
G Cribs is the comfort zone for those who want to discover more. At G Cribs you can find multiplicity in residences, an easy fit for any accommodation preferences. Studios, one, two, and three bedroom apartments are available. Each chosen unit receives full access to all facilities and services G Cribs provides.
Address: Located in the mansions area, 3 minutes away from the Marina and 5 minutes away from Downtown.